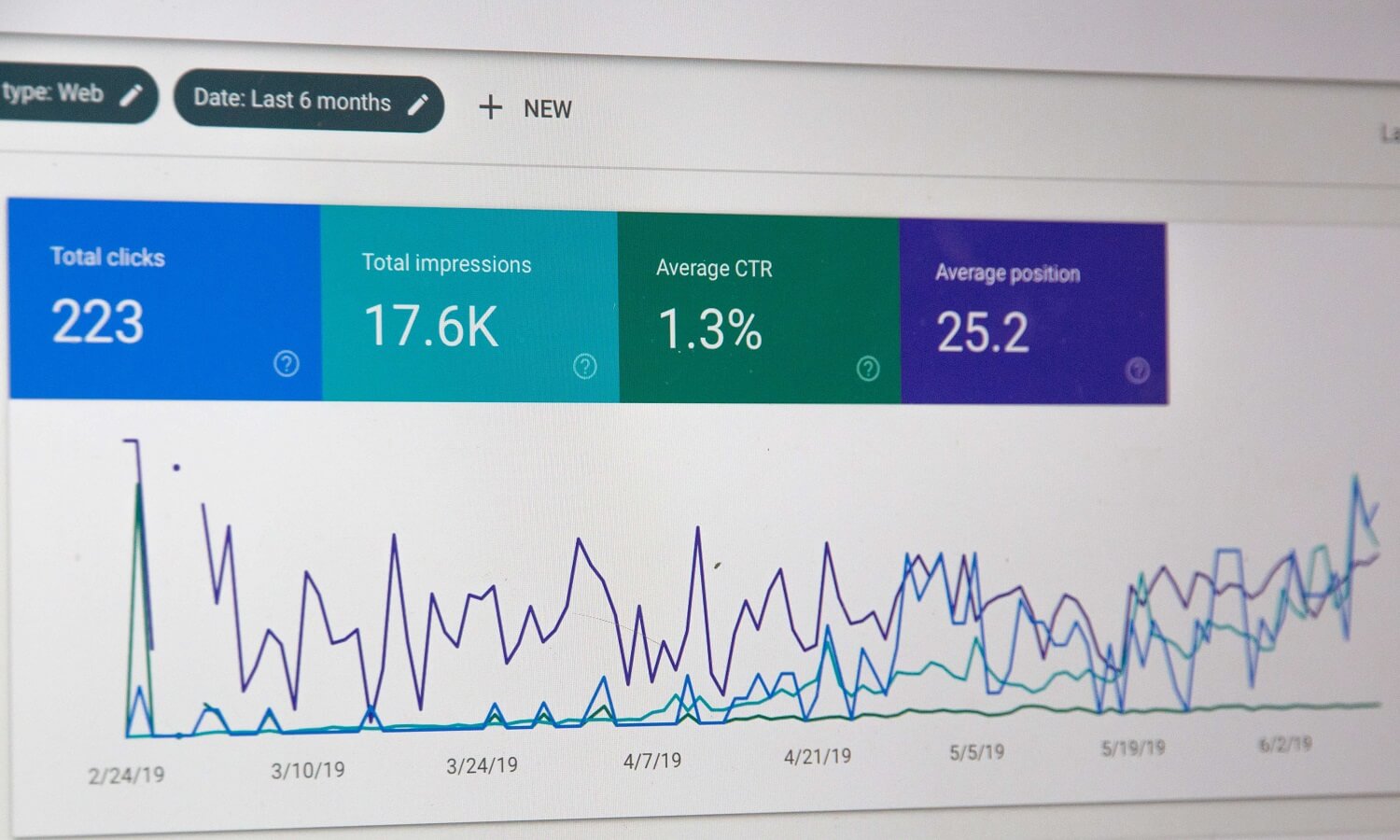 Product analytics answers questions regarding user behavior around digital products. Insights and visualizations on product usage offer opportunities to improve product features and design products best suited to the users' needs.
What is Product Analytics?
The process of tracking the events (actions) users trigger on a digital product across a user journey.
Each event has accompanying event properties (action details) and user properties (user's details) for enriched analysis of user behavior.

Fig 1. User journey for an e-commerce platform with typical actions/events taken by a user
Events
Any actions a user takes on a website/application are called events. Clicking a button or any menu option on the screen is a trackable event. For an e-commerce website/application, an event can be clicking on "add-to-cart" or "product-search".
Tracking events helps us understand which actions users take frequently, which ones they get stuck on and which ones they rarely use. This can provide great insights into user behaviour around your product.
Event Properties
Each event can have more data points of interest that elaborate on the nature of the event.
Following our e-commerce example, the event "add-to-cart" can have the name, quantity, and price of the product added to the cart with it as the event property.
Event properties can provide really detailed information about the actions taken. However, knowing which properties can provide valuable insights is important since tracking and storing unnecessary data can have significant costs.
User Properties
User properties are details about who the user is. These can be demographic details such as their location and gender or behavioral details linked to the product such as the number of purchases made, product categories explored, and reward points earned.
Behavioral user properties are updated based on the events a user triggers. E.g. the user making a purchase has certain reward points and cash-in-wallet before they make a purchase. The purchase event impacts their user properties as the reward points increase and cash-in-wallet decreases.
User properties enable us to divide users into different segments. Segments can interest the marketing team for targeted content or the product team for A/B testing.

Why is Product Analytics Important?
Verify existing product features' performance – How is the app/website currently performing? Are users easily able to use the product? Do they have any preferred sections/pages?
Identify gaps in the product for improvements – Which features are not being used? Are pages loading slowly? Where do users stop using the product?
Impact testing for newly launched features – How is the newly launched feature being used? Is it performing well?
Who is Product Analytics Beneficial for?
| | |
| --- | --- |
| Role | Value |
| Product Managers | Understand user behavior around the product to optimize and improve the product |
| Product Operations | Measure user behavior for new product feature rollouts |
| UI/UX Team | Understand users better to design and build products |
| Marketing/Growth Team | Understand user segments and use targeted content for growth |
| Customers | Benefit from the value creation from the product analytics process |